Manage your workload with Outlook Tasks
Learn how to use Outlook Tasks to manage your workload
A 1.5-hour online, live and interactive training session
---
Hi Geoff, everything is looking really productive in my neck of the woods. My Outlook To-Do Bar has been amazing. I'm using it and updating every it day. It is a wonderful way to stay on task, but even more exciting is that I can use it to remind me of things 3 months from now!  Evie, City of Wagga Wagga
---
In this power packed session, I will show you how to use Outlook Tasks effectively. I've been using Microsoft Outlook Tasks as my To Do List for more than 10 years. I will demonstrate how you can customise and create your ultimate To Do List and throw away your paper to do list forever as a result!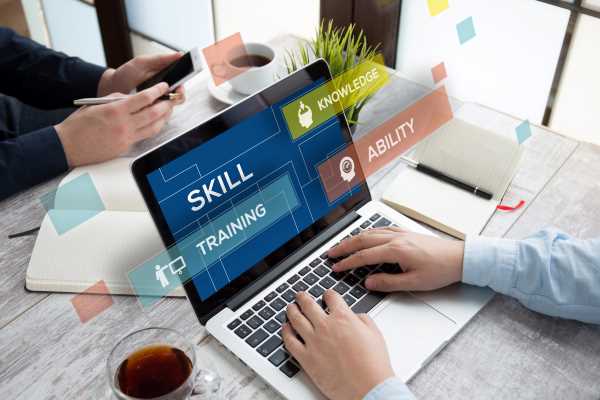 What will be covered in this session
Use Email Flags effectively & Efficiently
Customise the To Do Bar
Learn the various ways to create a Task
Understand what you can do with a Task
Explore the various Task views you can use
Managing the Your Task list simply and quickly
Assigning Outlook Tasks to others
Ditching your paper list
Use your phone to enter Tasks to your list
The Microsoft Outlook Task feature is rarely utilised properly. I will show you how to customise and how to use Outlook Tasks as your comprehensive and ultimate To Do List. After this session, I can almost guarantee you will totally ditch your Paper To Do list.
Event Details
Dates and Times:
Monday February 14 – 1.00pm – 2.30pm (AEDT Canberra/Syd/Melb)
Monday May 9 – 10.30am – 12.00pm (AEST Canberra/Syd/Melb)
Where:  Online via Zoom
Cost:     $120*
Trainer – Geoff Prior
Register Here
Numbers are limited to 15 people only.  This will be live and interactive and you will receive 1-1 help during the session if needed.
I can also run a customised version of this training for your team or organisation of course. Contact me for more details.
See some Client Feedback.
Cannot attend the training? Purchase the Digital Training Guide and work through it at your own pace? 
Purchase Digital Training Guide